Martijn Manders awarded endowed professorship at Leiden University
Maritime archaeologist Martijn Manders has been appointed professor occupying the endowed chair of Underwater Archaeology and Maritime Cultural Heritage Management at Leiden University. He will combine his new appointment at the Faculty of Archaeology, which began on 15 July 2022, with his current position at the Cultural Heritage Agency of the Netherlands in Amersfoort, where his main focus is on underwater heritage in an international context. The Cultural Heritage Agency is part of the Dutch Ministry of Education, Culture and Science.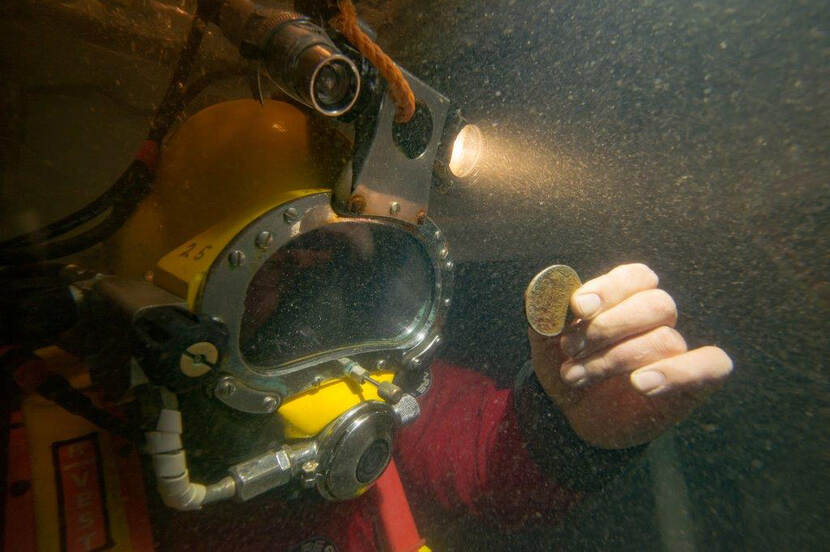 Maritime archaeology
Manders (52) has worked in the field of maritime archaeology for over 30 years. Starting his career in Alphen aan den Rijn at the Department of Underwater Archaeology (AAO), he moved on to the Netherlands Institute for Maritime and Underwater Archaeology (NISA) in Lelystad, before joining the Cultural Heritage Agency where his professional activities traverse the intersection between policy and research. In 2010, he established the Agency's maritime programme at a time when the management of underwater cultural heritage was severely lacking. Management of national and international maritime heritage gained official status as one of the Agency's core responsibilities in early 2022. Maritime archaeology and heritage management have now been instated as strong areas of focus for the Kingdom of the Netherlands.
Alongside his position at the Agency, Manders started lecturing at Leiden University in 2010. He obtained a PhD at the university in 2017 with his dissertation on underwater cultural heritage management in the Western Wadden Sea.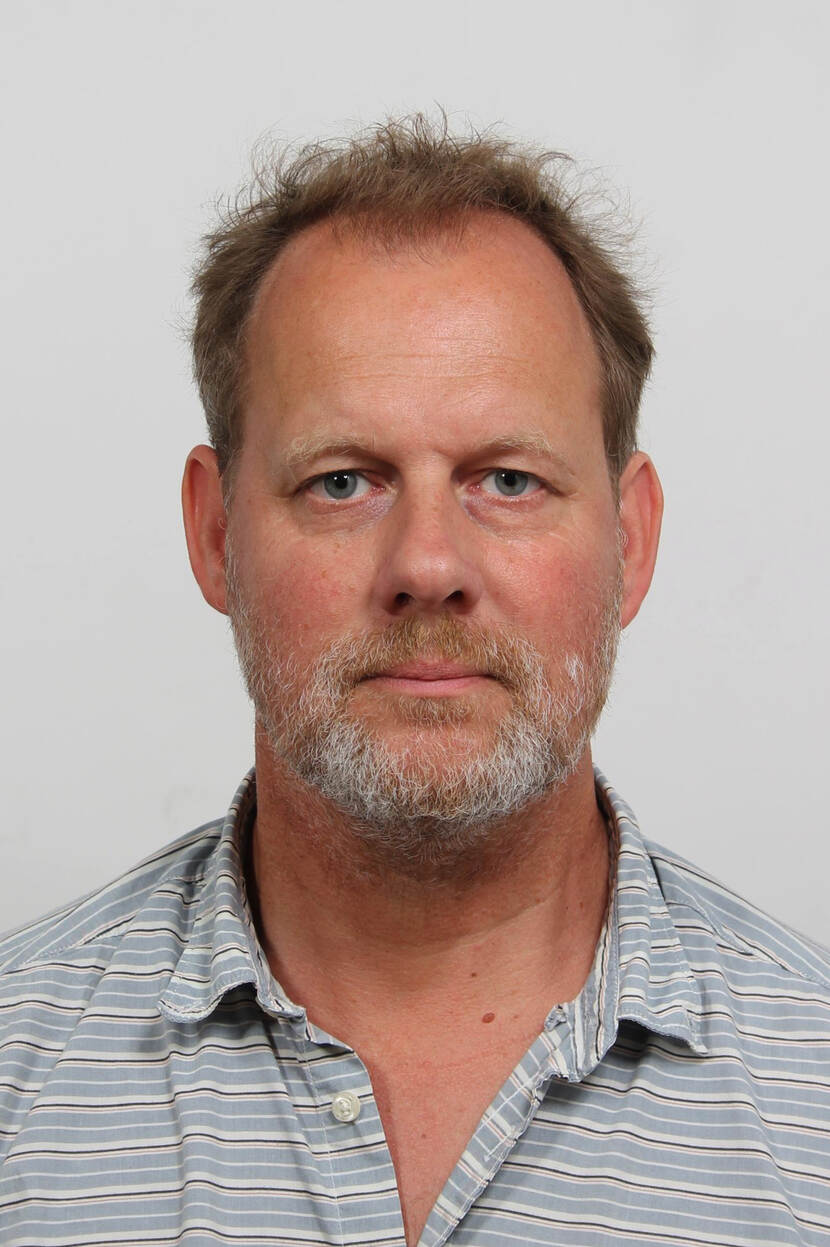 Maritime and underwater cultural heritage management
Manders about his appointment: "wo thirds of the world is made up of water. As the Dutch coastline attests, the boundaries between water and land have shifted throughout history. One thing is certain: much of that history lies at the bottom of our seas, lakes and rivers. These physical remains can tell us about who we are. In my new position as Professor of Underwater Archaeology and Maritime Cultural Heritage Management at Leiden University, I will be engaged in studying and protecting this rich, fascinating and extensive heritage. It is under serious threat and without concerted efforts, elements of it are at risk of being lost unseen. By educating students at the University, we are working to ensure a future for maritime and underwater cultural heritage management."
Martijn Manders has been a leading figure in Dutch and international maritime archaeology for many years. He has advised several countries and major institutions on management and research, and is also a board member of the renowned International Committee on Underwater Cultural Heritage (ICOMOS-ICUCH). He also makes regular television and radio appearances, providing fascinating and accessible accounts of the value of our rich underwater heritage. 

Prof. Dr. Jan Kolen, Dean of the Faculty of Archeology Leiden University: "The Faculty of Archaeology is proud to appoint Martijn Manders as Professor in Underwater Archaeology and Maritime Heritage Management. Underwater Archaeology is a rapidly growing field of archaeological research, that not only attracts the interest of a wide audience, but will now also be firmly embedded in Heritage Management and interdisciplinary research and education programmes at our Faculty. It is a fascinating topic for a new generation of students who like to link their curiosity for the past with new career perspectives."