Newsletter Rooswijk April 2020
Martijn Manders, head of the International Maritime Programme at RCE, has written a newsletter about the evolvement of the #Rooswijk1740 project.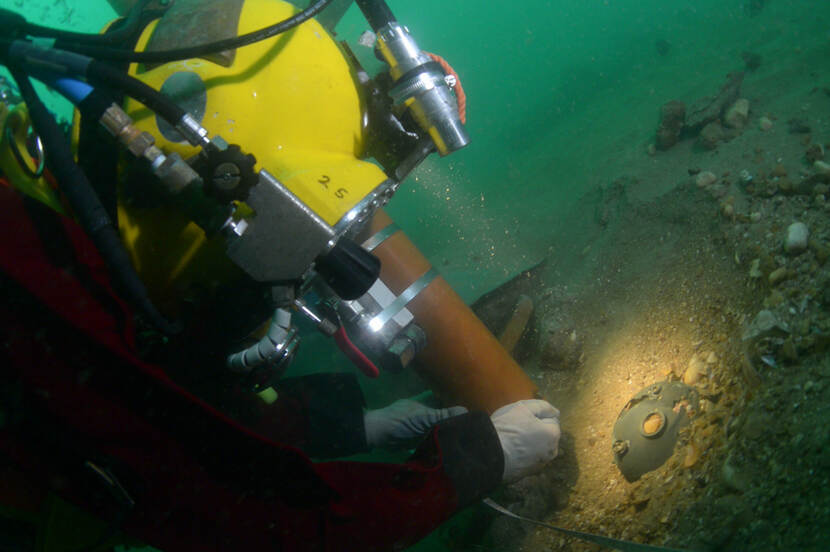 The newsletter contains information on the current situation concerning research and conservation. Despite the corona crisis, the work continues. There has been an absolute stop on all activities within the laboratories though. However, there is hope that also there the team can soon resume their activities. You can download the newsletter in full (PDF, 64 KB) on this website.