Maritime Observatory monitors important underwater heritage sites
The Information and Heritage Inspectorate and Cultural Heritage Agency of the Netherlands (RCE), both part of the Ministry of Education, Culture and Science, have contracted the Maritime Observatory to monitor important underwater maritime heritage sites in the Waddenzee or Dutch territorial North Sea.
The Maritime Observatory (MO), headquartered in the United Kingdom, uses satellite technology, artificial intelligence and local intelligence sources to monitor twelve shipwreck sites, ranging from the 15th to the 20th century in Dutch territorial waters. The project follows on from a previous wreck monitoring programme undertaken within the International Programme for Maritime Heritage of the RCE and executed  by the MO in 2019, focusing on seven Dutch shipwrecks located in domestic waters and overseas in Belgium, UK, and Malaysia. By collaborating with the MO, the Dutch government is intent on preventing the looting of important sites for their artefacts and metals and for the monitoring of any wreck that could potentially suffer an environmental issue with fuel oil or ordnance due to human activity.
[Text continues below the photo]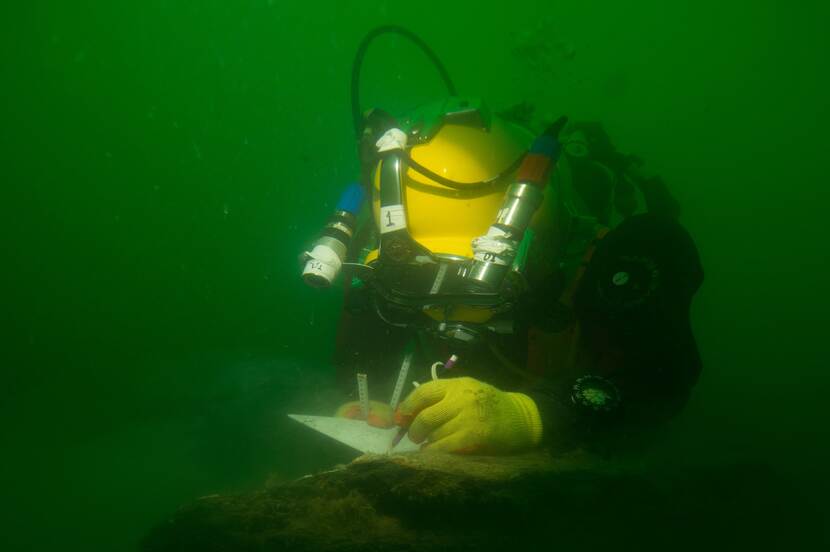 Monitoring underwater heritage sites at risk
The MO has harnessed the growing capabilities of the commercial satellite sector to create a hub for monitoring the maritime and marine domain. Its purpose is to actively monitor and share information among relevant stakeholders, including government agencies, to protect wreck sites and deter illegal activity at sea. By combining archaeological expertise and specialist knowledge with advanced technologies, the MO enables effective monitoring, enforcement and compliance for the protection of maritime heritage sites and disseminates relevant information to the appropriate authorities.
The aim of the project is to keep an eye on the wrecks and better understand which sites are at risk and how they are threatened. This is vital to enable the Inspectorate, the RCE and other agencies and authorities to take timely measures and collaborate on the protection of these vulnerable heritage sites.
[Text continues below the photo]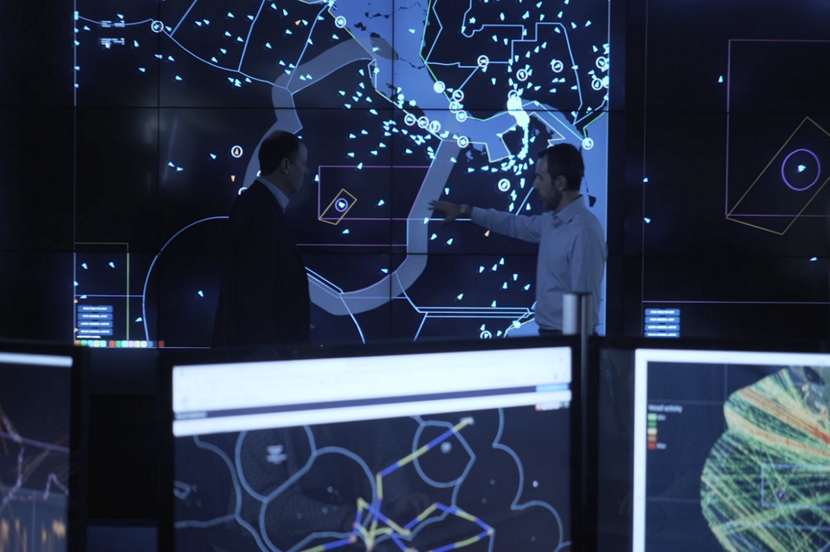 International cooperation
The Maritime Observatory is a partnership between the Maritime Archaeology Sea Trust (MAST) and OceanMind. MAST the global experts in underwater maritime heritage joined forces with OceanMind, a not-for-profit organisation which harnesses the growing capabilities of the space sector to provide monitoring of human activity on the oceans.
Jessica Berry, MAST CEO, said: Maritime heritage and the marine environment must not be studied in isolation from wider issues of maritime security. This exciting project will continue to help the Dutch Inspectorate be better able to understand human activity at these sites and take the right enforcement actions where necessary.
Martijn Manders, maritime archaeologist at RCE said we are pleased to have been able to set up the collaboration with the Inspectorate in the protection of the underwater cultural heritage, evolving from the work done between 2019 and 2021 with the Maritime Observatory. It is important to continue to provide actionable intelligence on human activity at these culturally important undersea sites, in order for us to protect this heritage.