Documentary 'The Legacy of the Rooswijk' on YouTube
Today the third documentary on the archaeological excavation of the Rooswijk ship is released on YouTube. The Rooswijk was a ship of the Dutch East India Company which sank, one day after its departure, on January 9 1740 on the Goodwin Sands off the English coast. In 2016, 2017 and 2018, the Cultural Heritage Agency of the Netherlands and Historic England excavated and researched the Rooswijk in cooperation with MSDS Marine.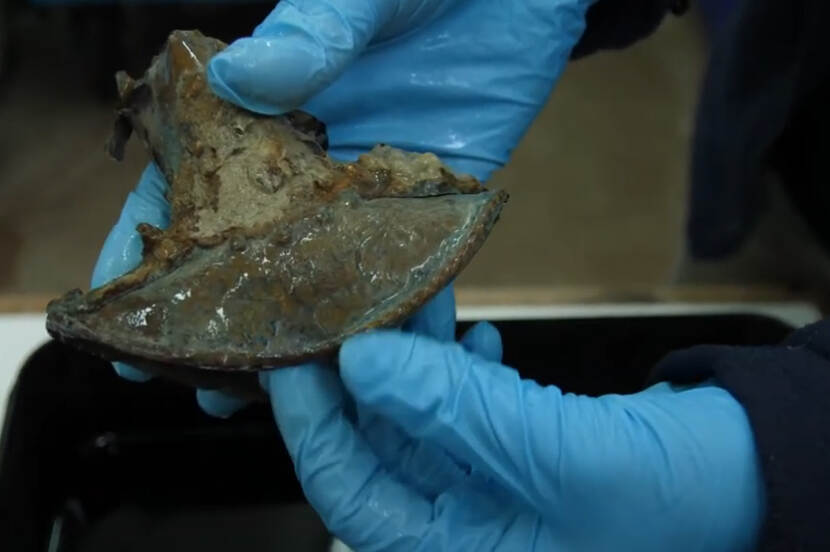 The Rooswijk in three parts
The excavations of the Rooswijk have been recorded in three documentaries. The first documentary revolves around the diving expedition of 2016. The reasoning behind this diving expedition, the history of the ship and the methods and techniques used to map the site are covered. The second documentary revolves around the excavation of the Rooswijk in 2017 and features several experts who talk about the unique finds, the technique of mapping wrecks,  how a underwater excavation is carried out and how the public can be involved in the story. Finally, the third and newest documentary revolves around the post-excavation period in which the gathered data developed futher, objects are conserved and finds are researched more extensively. The three documentaries together give a good image of the proces and effort which goes into the research of a wreck which lies on the seabed and is a 'must-see' for anybody who is interested in maritime archeology and the history of the VOC.
More information on the #Rooswijk1740 project can be found on the website of the Cultural Heritage Agency of the Netherlands, the MaSS database in which stories on wrecks and underwater sites are gathered and the virtual dive trail which showcases a completely digitized site of the Rooswijk wreck.