Managing indoor climate risks in museums
In the 1990s, many new repositories and museum galleries were built in the Netherlands and existing buildings were elevated to the highest standards for the preservation of collections. All collection rooms benefited from mechanical improvements in order to upgrade air-conditioning and air-purification.
In those days, the recommended climate specifications were formulated based on the maximum achievable safety of materials highly sensitive to moisture. This applied to all types of collections, based on the assumption that all objects were of equal value. Due to the application of these strict specifications, many historic buildings redesigned as museums were rigorously adapted to the needs of the moveable collection. In later years, it became increasingly clear that relative humidity fluctuations do not always lead to a high risk of mechanical damage and that collections are better preserved at lower temperatures. The financial side of climate control is becoming more and more important and technological innovations are enabling a more sustainable approach to climate control.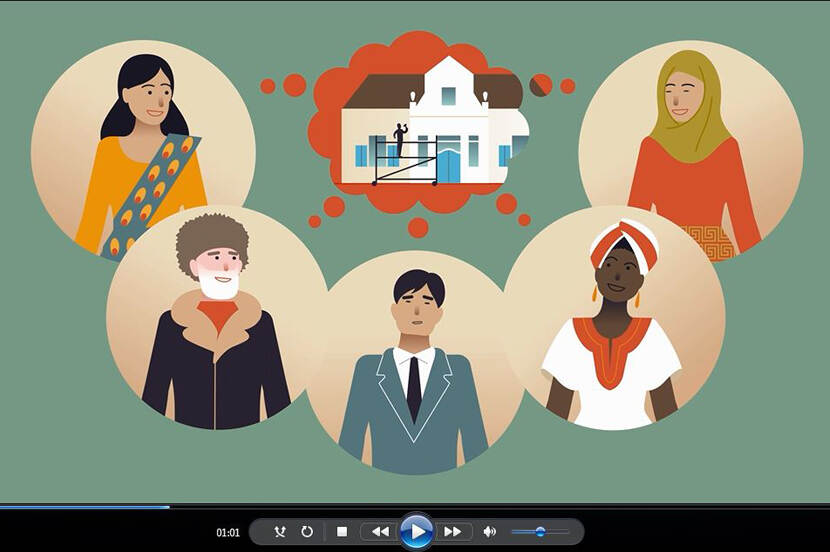 A model to manage indoor climate risks
The dissemination of this knowledge is of particular interest to the Cultural Heritage Agency of the Netherlands, since its mission is to support heritage managers in the Netherlands in their mission to maximise and preserve the country's heritage for future generations. For that reason, the Agency has developed a model for managing indoor climate risks.
Watch this video How to manage indoor climate risks in museums on YouTube! 
This model allows practitioners to make use of scientific methods to face their challenges in a more suitable way. With this approach, we hope and expect that the Cultural Heritage Agency, acting at the heart of heritage management in the Netherlands, will reach out to many institutions at home and abroad to support them in managing their climate risks in an optimal way.
Managing indoor climate risks is not an easy task. It is a complex process which requires identifying solutions that best fit an institution, available budget, identified risks, staff and visitors. For that reason, the Cultural Heritage Agency of the Netherlands developed a decision-making process to assist collection managers and stakeholders with this endeavour. The focus is not only on the outcome, but also on the equally important 9-step process that leads to that outcome.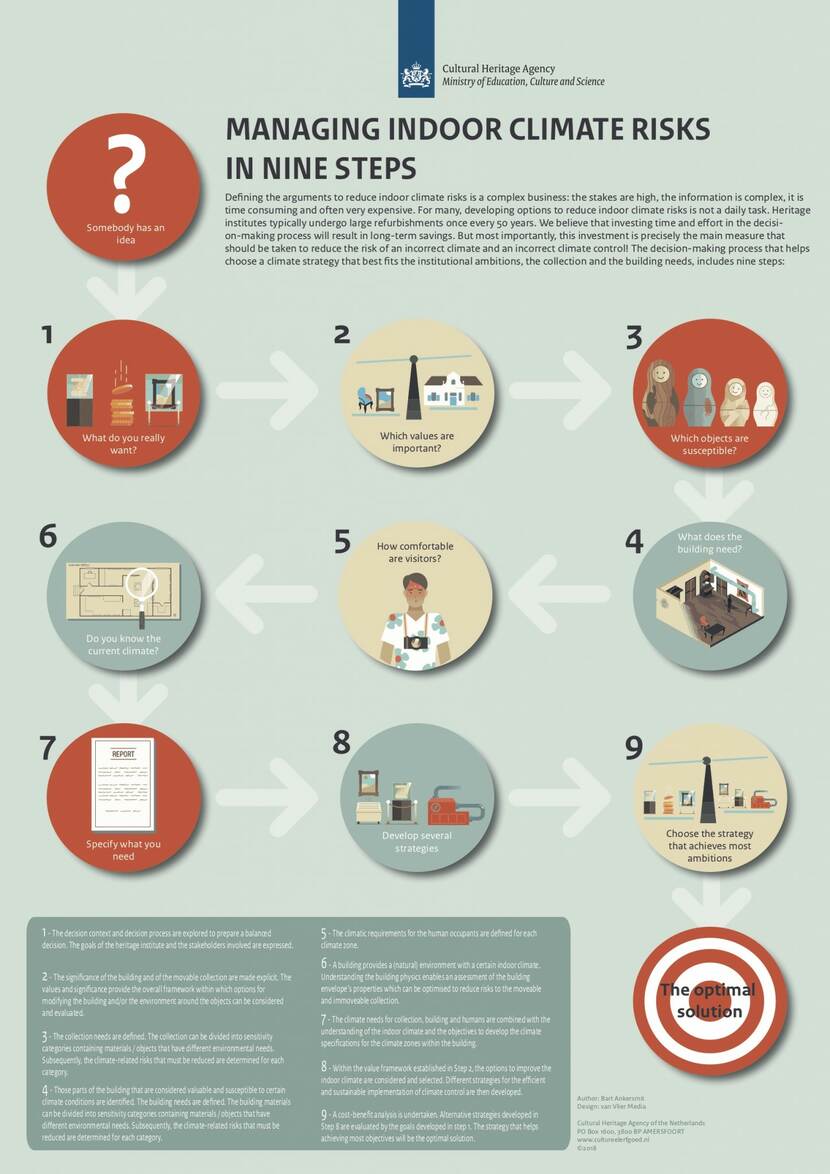 A nine-step process
Step 1 - develop a decision context and establish goals
Step 2 - valuate the building and collection
Step 3 - define collection needs
Step 4 - define building needs
Step 5 - define human needs
Step 6 - analyse and understand the building physics
Step 7 - develop climate specifications
Step 8 - develop options to improve the indoor climate
Step 9 - choose the best option based on a cost-benefit analysis
The application of these nine steps will not always be easy for every collection manager. Detailed information needs to be gathered, digested and analysed and this requires time and effort. We made an useful infographic explaining the nine steps.
Download the brochure and infographic for more background and explanation: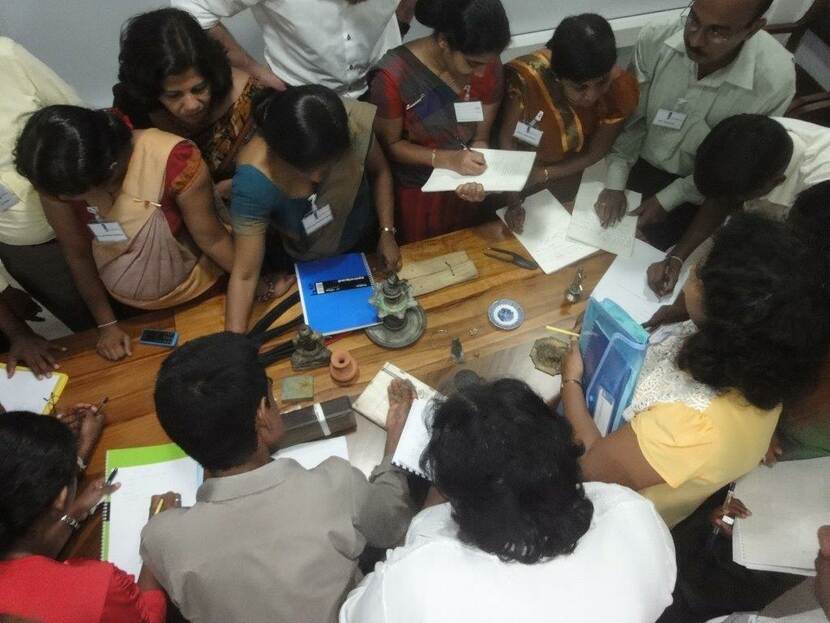 Book: Managing Indoor Climate Risks in Museums
Besides the graphic showing the 9-step process, a book has also been published about the model developed by the Cultural Heritage Agency of the Netherlands for managing indoor climate risks in museums. The book serves as a reference for heritage professionals, climate and building physics consultants, as well as architects involved in the decision-making process regarding climate strategies. The book can be purchased at different online bookstores. Here you can find the link to Springer International Publishing's website: 
Managing Indoor Climate Risks in Museums (Author: Bart Ankersmit, Marc Stappers)
Requesting a training
For more information on managing indoor climate conditions for museum collections and buildings, please contact Bart Ankersmit or Marc Stappers, experts of the Cultural Heritage Agency of the Netherlands, b.ankersmit@cultureelerfgoed.nl or m.stappers@cultureelerfgoed.nl.