Western Australian Museum celebrates strong relationship with the Netherlands
The Dutch Ambassador to Australia, Her Excellency Mrs Marion Derckx, visited the new site for the Western Australian Museum in Perth.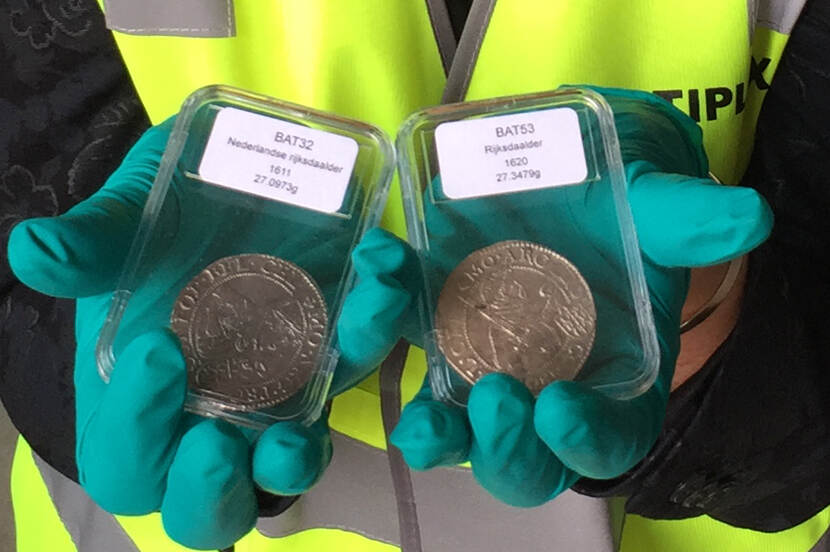 The Netherlands and Australia have always enjoyed a strong relationship when it comes to shared maritime cultural heritage and the Western Australian Museum in Perth is a key partner. The International Programme for Maritime Heritage of the Cultural Heritage Agency of the Netherlands is a main contributor to a range of projects, working closely with the Embassy, the Museum and other Australian partners to ensure effective management of shared Dutch-Australian maritime heritage and its presentation to a wide audience in both countries.
WA Museum CEO Alec Coles said Western Australia and the Netherlands share a compelling history, dating back more than 400 years. Since Dirk Hartog's landing at Shark Bay in 1616, at least four major Dutch East India Company (VOC) shipwrecks have occurred on the WA coast and these are showcased in the WA Shipwrecks Museum. Some of the more modern stories shared by the two countries will be revealed in the New Museum, in Perth.
The Netherlands Embassy has helped fund a range of work on shared cultural heritage projects, the latest of which is a $19,485 grant to make the Museum's assemblage of 93,000 coins, recovered predominantly from the VOC shipwrecks, more accessible online.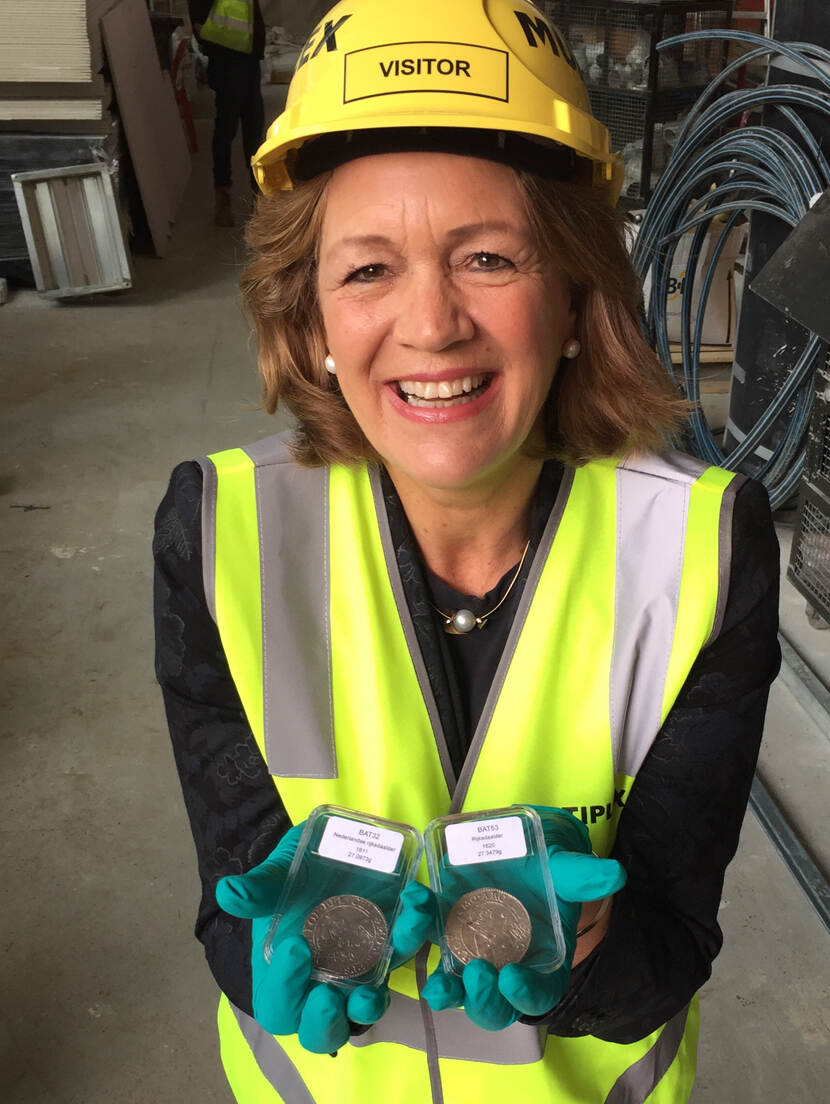 Search for Dutch WWII flying boats
Along with a range of national and international partners, the Embassy and the Cultural Heritage Agency of the Netherlands are also helping to fund the search for nine flying boats belonging to the Dutch navy that were destroyed by Japanese fighter planes off Broome during World War II. The flying boats were carrying Dutch refugees evacuated from Indonesia in the wake of the Japanese advance, when they were attacked. At least 70 people were known to have been killed, including women and children, but the actual death toll is thought to be much higher. The story of the Japanese attack on Broome and Roebuck Bay will feature in the Tianqi Lithium Connections Gallery in the New Museum.
"The attack on the flying boats at Broome was a devastating human tragedy. This new research will contribute to a better understanding of this episode and to remembering the victims," said Ambassador Derckx.