Art objects that are (almost) certain to have been looted, confiscated or sold under duress between 1933 and 1945 may be returned to the heirs of the original owner under the Dutch restitution policy.
Restitution of art lost during the Second World War
During the Second World War, tens of thousands of art objects were taken from the Netherlands to Germany. They were sold in some instances, but also looted or confiscated. A part of these works were returned to the Netherlands after the war and placed in National Art Collection.
Up through the 1950s, various works were returned to the rightful owners. What remained  was housed in the Netherlands Art Property Collection  known as the NK collection (Nederlands Kunstbezit) which is part of the National Art Collection . The NK collection contains paintings, works on paper and applied arts such as furniture and ceramics. These artworks are given on loan to museums and a number are on display in government buildings.
An overview of works in the NK collection can be found on www.herkomstgezocht.nl.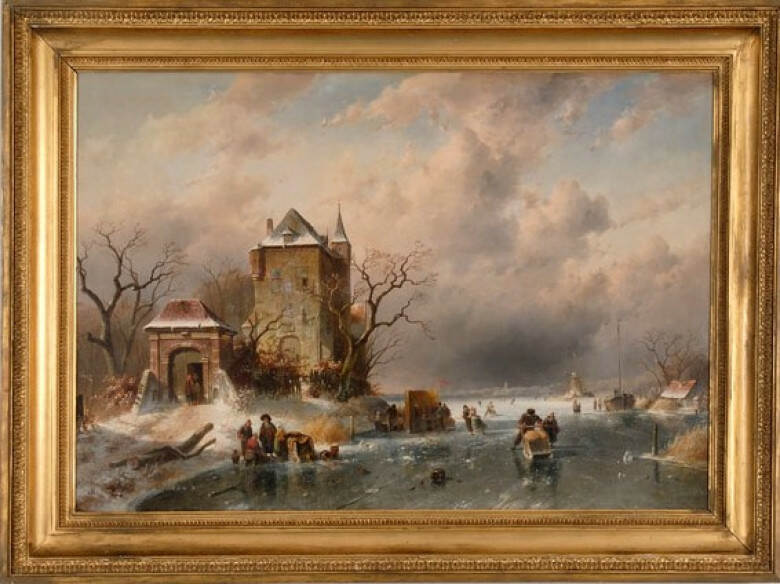 Museum Provenance Investigation
Not all works that were looted before or during the Second World War in the Netherlands are part of the NK collection. This applies, for example, to works that were purchased many years after the war.
Dutch museums have investigated the provenance of their  acquisitions from 1933 onwards, and works that possibly have been looted are registered on the website musealeverwervingen.nl.
Voluntary restitution
Under Dutch law, the statute of limitations on restitution cases has expired. However, the present possessors may return works voluntarily. In most cases this happens on the recommendation of the Advisory Committee on the Assessment of Restitution Applications for Items of Cultural Value and the Second World War, also known as the Restitutions Committee. The Dutch restitution policy is premised on a just and fair solution as set out in the Washington Principles. These principles advocate identification and publication of Nazi-confiscated art, archives that are open and accessible to researchers, implementing steps to achieve just and fair solutions and instituting alternative dispute resolution mechanisms.