Platform martitime-heritage.com to english.cultureelerfgoed.nl
The platform maritime-heritage.com has moved to english.cultureelerfgoed.nl. The domain name is still in use, but rerouts to this page as an introduction.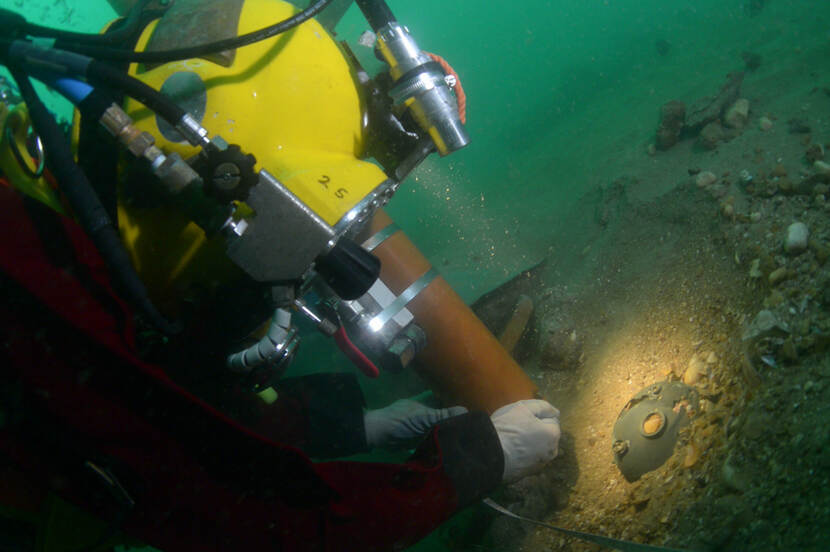 Background
Several websites of the Cultural Heritage Agency of the Netherlands are merged to cultureelerfgoed.nl. The reason for this is a target group survey (2018), which showed that users were less satisfied with the findability due to the large amount and variety of RCE websites.
Archive and bookmarks
Like all our websites, the platform has been archived and added to our archive overview. Via the archive, you can visit the old site in necessary.
If you have bookmarks on your computer or references from your own website, remember to adjust them.